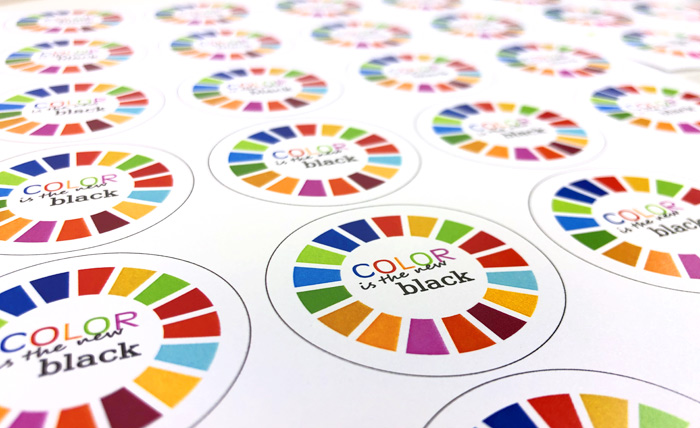 Print badges
directly from the manufacturer
Royalbadges printed with the latest methods made in Germany. With up to 600dpi, colour-intensive and high-resolution prints are created using the CMYK process.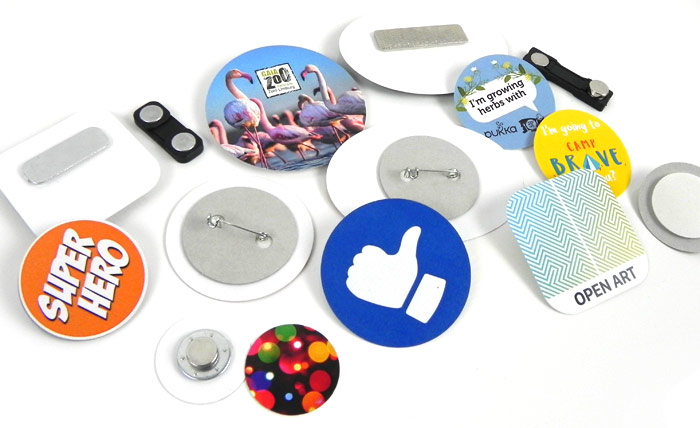 Create badges
largest selection
Combine as you like. Pin with needle, clothing magnet, clip, metallic, glittering, fluorescent and much more ...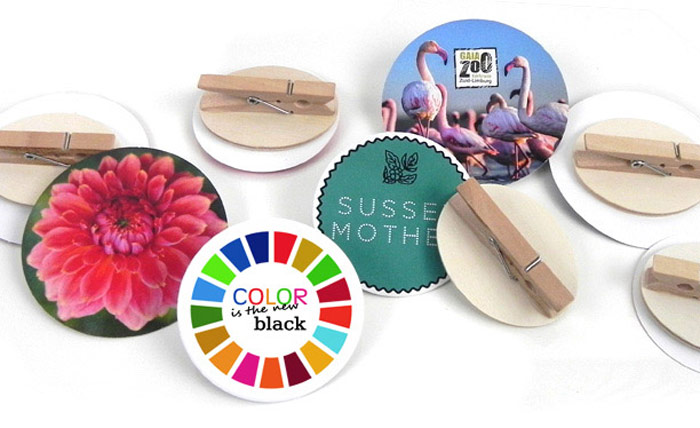 Buy badges
for any occasion
From the advertising campaign to the bachelor party. We accompany you with your idea.
direct contact
Payment options
SSL-encoded
Your advantages
highquality Parts
Customer Service
no minimum order quantity

Ecologically
100% green electricity
Ecological packaging